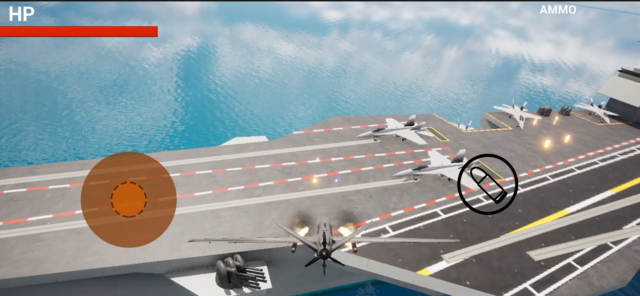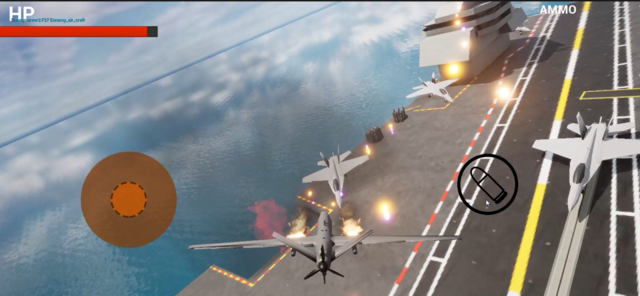 第二次世界大戦時日本人が行った特別攻撃隊による航空特攻から、数十年の後、無人機によるカミカゼ攻撃が過去の歴史の繰り返しで使われるようになった。良い過去の繰り返しならともかく、悪い過去の繰り返しを行うことは、テクノロジーは進化しても、人間は進化していないとしか考えられない。今まさに起こっているせかいに対して、

ぼくらは

戦争への問いかけ

をします。
ごはん食べる寝る。たまに勉強する。そしていつもゲームする!それだけで幸せぼくは幸せ

😁

Decades after the aerial suicide attacks by special attack forces conducted by the Japanese during World War II, kamikaze attacks by drones have been used to repeat the past history. The repetition of the good past is one thing, but the repetition of the bad past can only be thought of as the evolution of technology, but not of human beings. For the world that is happening right now, we ask the question of war.

We eat food, sleep. Sometimes we study. And always playing games! That's all I need to be happy 😁.