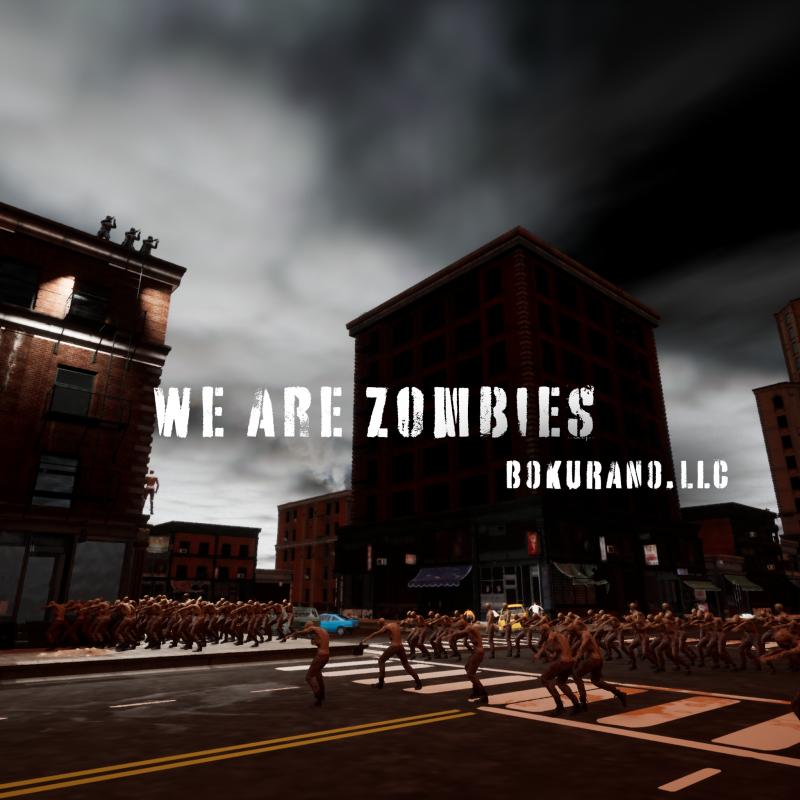 小学生の作成するゲームプロジェクト
「ぼくらの合同会社」ゲーム第2弾!
ゾンビをやっつけるゲームはいっぱいあるけど、ゾンビが主人公のゲームはあんまないから作ってみた😁
このゲームは自分がゾンビのボスになって、世界中を困らせていくゲーム。人間にはバットとか銃🔫とかあるけど。。。🥺ぼくたちゾンビ🧟‍♂️🧟‍♀️は、パンチと噛みつきだけ。。。
どれだけ人間をゾンビ化できるかで次のステージへ🤟
世界中に🌏ゾンビウィルスをまき散らそう🗣🗣🗣
SWAT部隊に負けるな!
ぼくらのゾンビーず!
There are a lot of games where you have to kill zombies, but not many games where zombies are the main character, so I made this game😁.
In this game, you are the boss of the zombies and you have to annoy the world. I'm not sure if this is a good idea or not. I'm not sure if you're aware of this, but I'm sure you're aware of it.
The next stage is to see how many people you can zombify.
We're going to spread the 🌏 zombie virus all over the world 🗣🗣🗣